Good evening and welcome back to none other than Takemetotheheights.com!
In tonight's installment, I am more than thrilled to embark on my journey of Ohhh Snap 2 Poetry Event's second showcase!
If you weren't at this event, then you are clearly missing out on all of the magnificent spoken word artists both new and old who showed out last week Friday.
Before I delve any further, let me just note how overjoyed I felt in knowing I was able to come out for this second event.
With the excitement and anticipation from last month's showcase, there was undoubtedly this climatic energy in the air.
April 5th's poetry event was reminiscent of the feeling of rebirth.

 
That feeling of rediscovering all that I am and all that I love made Ohhh Snap 2 Poetry Event all the worthwhile. Poets that night included but are not limited to: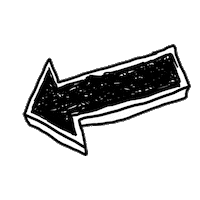 @rsbexpressions
@benedict
@jaceeThepoet
@missvibes
@Wize_prophet
@Shadeniasivad
@Negroinvogue
@parlayliving
@samara_thepvssypoet
@queenmehkai
@I_solanged_ya_bitch
@Kyla_lewis_ 
@sha_outloud
along

with

others

.
You can find all of these poets with their respective Instagram names all on Instagram.com.
Collectively, they all allowed me to further delve deeper into my self-awareness and continue to harness the power I have.
Aside from that, I just want to express my gratitude in thanking Creative Square Studios BKNY and @dizzybrown718 (brand ambassador) the opportunity in helping me provide you guys with write-up number 2 for Ohhh Snap 2 Poetry Snap event.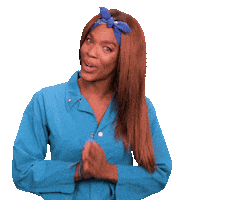 It was truly an eye-opening experience for me and then some. I just want to extend my gratitude to these spoken word artists who showcased their courageous spirits in this space made for us and by us.
Themes that presented themselves that night included but were not limited to our strength in numbers, honing in all that we are and then some, harnessing our true potentials when used effectively in our communities, love for one another, how we view ourselves in the eyes of our peers and others.
Entering this space made possible by Creative Square Studios Brooklyn NY (CSSBKNY), made it evident of its effect in fostering our development and showcasing what happens when we are granted more opportunities in Black self-expression.
Before I close out this months' write-up for Ohhh Snap Poetry 2 Event, please be sure to visit CSSBKNY's website by visiting csquarebk.com and stay tuned for when the next Ohhh Snap Poetry Event will be held along with any other future events hosted by CSSBKNY.
Also, if

you're

looking to host your very own event, look no further!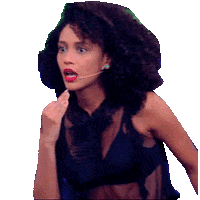 CSSBK is your one stop shop for your event needs
🙌🏾
Be sure to visit their site at csquarebk.com when inquiring about utilizing their space for your events and follow them on Instagram at cssbk.

Also, make sure you're following the above-mentioned poets as well as Creative Square Studio BK's Brand Ambassador, Dizzy Brown (@dizzybrown718) on Instagram.
As always, love on one another and stay tuned for the next write-up brought to you by Takemetotheheights.com!
Magnolia