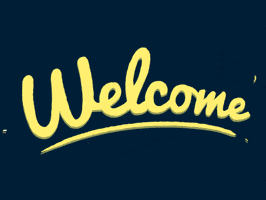 Thank you for tuning in to this edition of Takemetotheheights.com! If you read last month's write-up, then you know very well what tonight's blog post is all about. The Three-Peat Poetry Event is officially the new name for Ohhh Snap Poetry 3! I am so glad I got the opportunity to come out once again and witness artists take center stage and share their love for spoken-word poetry.
For this write-up, I decided to upload some footage I got that night just to give you a taste of what Ohhh Snap Poetry Event is all about!
Poets that night included but are not limited to:
@queenlis
@the.rsolo
@smoove_montana
@cee.concrete_
@omg_itsqueen
@Wordup.poet
@parlayliving
@haunznoire
@mrsgorgeous
Along with many others.
The hosts that night were @dizzybrown718 and @mw_free (both can be found on Instagram) Together, they brought energy and Friday night's vibe to get the crowd ready for the event. Thank yous are in order for Creative Square Studios (CSSBK) Brand Ambassador, Dizzy Brown, and the owner of CSSBK for once again giving me the opportunity in giving you another write-up.
Check out parts 1 and 2 of Ohhh Snap Poetry 3 down below and you'll find yourself wanting to see more! Luckily, I was able to upload two videos to share with you from Ohhh Snap Poetry 3 Event.
Check out parts 1 and 2 of May's Edition of Ohhh Snap Poetry Event 3
Part 2
All in all, these poets captivated the audience and kept us engaged at all times. It truly takes an immense amount of courage to take center stage and share your passions, art but most importantly, your thoughts to the world.
Thank you, poets, for putting forth your craft and having it serve as a reminder for me to keep pushing forward and honoring my true gifts. If you are looking to attend the next Ohhh Snap Poetry Event, be sure to do so if you are in the NYC area or plan on visiting. All Ohhh Snap Poetry Events are held at Creative Square Studios located in Brooklyn. Be sure to visit CSSBK's website here for all of their future events.
Before I close out this write-up, please be sure to leave me your comments but also don't forget to subscribe to my Vlog Channel. As always, thank you for checking out today's blog post on Takemetotheheights.com! Don't forget to leave me your comments about this post and share it with your friends!
Be sure to also follow Takemetotheheights on Instagram, Twitter, and Facebook.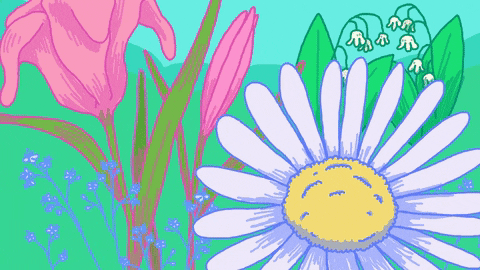 Magnolia