Happy May!
Let's take this time in finally welcoming Spring (it's been a LONG time coming 😩)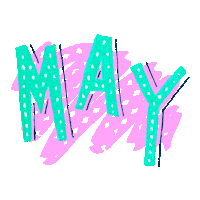 I am beyond happy that it's May and although last month was not the easiest for me (I was itching for May to come) I want to welcome in all the amazing opportunities for more collaborations, partnerships as well as earning more $
Above all else, welcome to Takemetotheheights.com🙌🏾
Thank you for tuning in today's blog post! Last month taught me even more what I need to continue to do… COMMUNICATE.  Yes, I take the time in doing so, but was it truly effective? Was it really meaningful? 
I say all of that and then some to simply indicate/ stress how vital it was for me to push forth my voice. I felt empowered to do so at work and within my personal peer groups…yet under stress, I felt myself reverting back into my shell and dwelling on the could have/should have been.
I grew tired of it.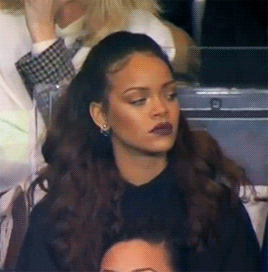 Here I was making the strides I needed to do so in terms of realigning myself but I couldn't, no refused to talk. It honestly grew annoying and I reached my breaking point.
With this particular post, I didn't want to give off the vibe that I had everything figured out. Nor did I want to normalize not communicating.
Our voices hold so much weight and power. I can't forget how important it is for me to regain that strength especially in spaces that are not deemed for people who look like me.
So, with that being said, there's gonna be a huge shift in the way in which I use another outlet in expressing myself especially during times of difficulties.
I can't forget the significance of using my voice in every capacity and circumstance.
Pray for me y'all..there might be a video sooner than you think.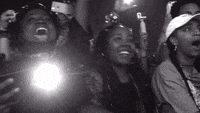 All in all, I'm taking more ownership/advocating more of my needs and wants and expressing myself through voice.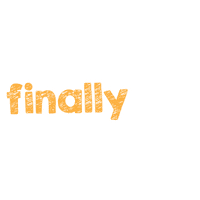 I'll have my moments here and there, but for me to share this with you guys is true growth.
Before I end today's blog post, I just want to take this time in thanking all those who check out Takemetotheheights.com.
It means more to me than you'll ever know.
Let me know your thoughts about today's blog post and make sure you're following Takemetotheheights on Instagram, Twitter, and Facebook!