I'm on a wave
I guess that's just the motion
Welcome back to Takemetotheheights.com!
NEW MONTH ALERT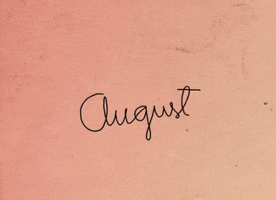 It's officially August and I just want to take this time in saying: Let's continue crushing our goals, be open to all of the amazing opportunities that will present itself to us but most importantly, let's continue doing all that we love and then some all the while receiving the fruits of our labor.
Entering August, I felt even more compelled to continue sharing with you guys in different mediums. For those of you who have checked out my first hair video, just know that there will be more on the way.
Truthfully, before I dropped that video I felt a little discouraged but I knew I had to keep pushing forward no matter how many times I became doubtful. I knew in the end that video and all that's going to happen for Takemetotheheights.com will be all the worthwhile.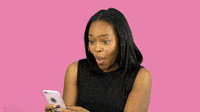 The video truly served as a reminder just how much my doubts can often times get the best of me, yet  I'm glad I got the opportunity to upload and share it with you guys. It's been well received and I do have another hair video coming sooner rather than later!
Above all else, I am looking forward to all of the collaborations that will occur this month. Please stay tuned to that as well!
Let's not forget that with any new month, let's continue to set our intentions and know that all that you want and desire is truly there. Just continue to manifest but above all else, put in that work. So like July, I hope that August treats us well and I look forward to all that will occur. 
If you have any goals you'd like to share in the reply section please feel free to do so, also, don't forget to check out my hair as well as my other blog posts and stay tuned for what else I have in store for Takemetotheheights.com!
As always, with peace and so much love,
Magnolia
Founder/Owner of Takemetotheheights.com