It's been forever and a day…but I finally get to say:
Welcome back to another installment of Takemetotheheights.com.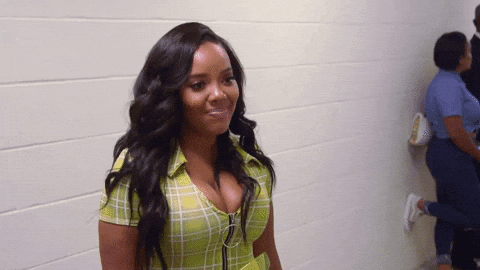 I'm just gonna jump right into it.
My last blog post was in August (I know I've been slacking 😩). Now before I even get into the why's and whatnot, let me just note how thrilled I am to be writing again. Feels so good to come back and share with you guys what's been on my mind.
So let's rewind a bit. Since we last touched base I was gearing up to head back to work for the new school year(man I miss summer. 😰) Let's just say September was the start of my shaky months ahead. All of September I already was beginning to feel burnt out ( I was already exhausted and tired of work y'all…OVER IT.) I instantly lost my desire to write because of my day to day work life(which I'll eventually share with you guys) and long and behold October was coming closer and closer.
Aside from it being my birthday, it also marked a year since my loved one's passing.
How was I functioning? I wasn't. I completely checked out from work and found myself not being present for others. I couldn't describe the feeling then. I just knew I didn't feel like myself.
Tonight's blog post is me shedding light on those moments where we oftentimes might check out due to overwhelming circumstances. I felt that it was imperative for me to say to you guys that no matter what, keep pushing through. I know it's easier said than done.
But if it wasn't for me checking in with myself and utilizing my resources I would've never been present to even write out this blog post let alone go about my day. Despite those moments I had in October, I above all else definitely looked forward to kicking off November in the best way possible.
I also want to make note that those moments truly taught me something valuable: never ever take for granted your resources (whether it be in the form of therapy, counseling, or something that you prefer such as a hobby that you enjoy doing or even reaching out to a loved one)
I feel more empowered than ever and I can't wait to see what else this month has to offer.

I'm affirming nothing else but positivity for the remainder of this month and the months to follow.
Before I close out this post, I just want to thank those who check out Takemetotheheights whether it be here or on Instagram.
Your unwavering support means the world to me and then some.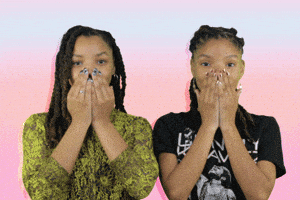 Please stay tuned for all that I have in store for Takemetotheheights.com and make sure you're following Takemetotheheights on Insta, Facebook and Twitter.
With peace and so much love,
Magnolia
Founder/Owner of Takemetotheheights