Hey and welcome back to Takemetotheheights.com! Yes, I'm back again with another blog post.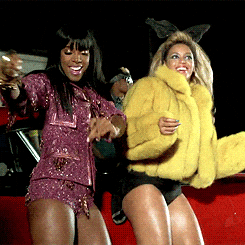 It's officially Day 7 of being quarantined (I think). It honestly feels like day 111. How has everyone been doing? I hope you all are okay. Me, I've been spending the majority of my time indoors writing/doing things to keep me entertained.
Tonight's blog post is all about what you can do during this time. Before I even begin, I just want to note that I know these are very sensitive times and I truly hope we are staying indoors and following the necessary procedures put on place by the CDC. But above all else, I hope we are taking this time to truly take care of ourselves in all aspects of health.
I've come up with just 7 ways to keep yourself preoccupied during this quarantine. Now keep in mind, there are so many ways, but these ways, in particular, I've been practicing.
Here are 7 ways you can keep yourself productive/ preoccupied while in quarantine
Catch up with a loved one. It'll allow you to utilize the time that you never thought you had due to your busy schedule.
Read your favorite book or check out a new one.
Devote this time to much-needed self-care. Again, this is the time you've never had due to your hectic schedule. Light your favorite candle. Burn some sage. Pour your favorite glass of wine (Moscato for the win!). Whatever self-care looks to you, now's the time to do so.

 

Find a new show to binge-watch. Like a lot of people, I've also been tuning into All American.
De-clutter and organize your space. You probably have shoes and clothes that you no longer wear. It's time to do that Spring cleaning you've been trying to put off for quite some time now.
Take a nap. I can't count how many times I've already done this.
Create a new music playlist. I'm currently compiling my favorite Ty Dolla $ign songs. If you want me to share it with you, let me know in the reply section!
Bonus: Please stay indoors. If you're not required to be outside, stay home. I can't stress this enough.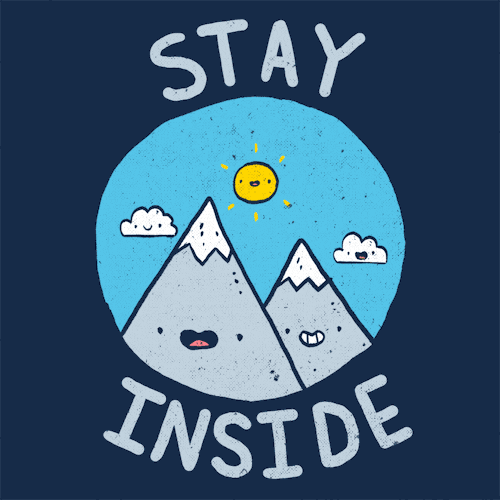 Practice social distancing by hosting online ventures whether it be a DJ session, a dance class, yoga, do karaoke by having your friends join your live on Instagram and singing along with you or just simply chatting online with your friends. You can also FaceTime your friends.
Above all else, enjoy the time you have whether it be to yourself or with a loved one. Stay safe and let's continue to practice humanity and empathy with one another. 
Stay up to date with all things Heights related by following Takemetotheheights on Instagram, Twitter, and Facebook.
Until next blog post,
Magnolia