Hey and welcome back to Takemetotheheights.com! Round of applause to another blog post and say it with me C O N S I S T E N C Y. The Lordt only knows how much I needed to come back and give you guys yet another blog post.
But before I move any further, how are you guys? I truly hope you're doing well. Although these current circumstances are not ideal, I pray that you can find solace during these times. As for me, I've been very reflective and hopeful coming into April.
This time around, I'm focusing today's post on welcoming April with open arms and remaining optimistic. I know we've entered day 133 (I'm exaggerating I know but it feels like it's been this long) of being quarantined, but coming into April, I didn't feel indifferent. I more so felt positive about entering a new chapter. Starting anew gives me the ability to set new intentions for the remainder of the month. With that being said, I have a few things up my sleeve for April so please stay tuned.
Now back to quarantine living. Although I've utilized most of my time catching pretty much everyone's Instagram live, I told myself coming into April I will devote more time to scheduling my content for Takemetotheheights.com. Bruh am I glad that I FINALLY got the chance to do so. I got a little worried that I would have difficulties in doing so, but before I knew it, I had so many ideas that I needed to flesh out for new content.
But aside from that, let's all just allow this new month to be indicative of all the amazing things that await us. I challenge the readers to also take this time in setting new intentions to keep the momentum going. Whether it be that project that you've been putting off or that book that you have yet to finish (I have a few I want to finish as well) take the time in reaching that finish line once and for all.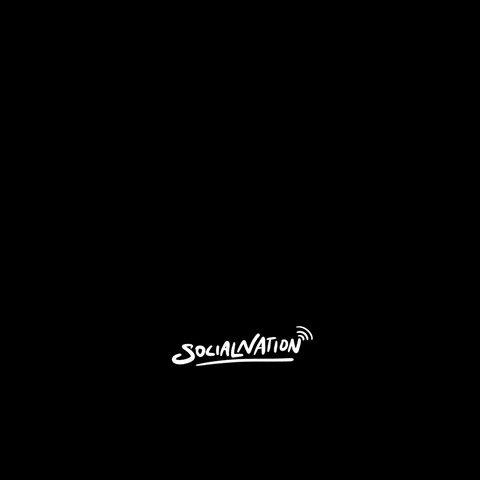 Above all else, I hope you guys are continuing to take the necessary safety precautions in remaining safe and healthy. Also, as mentioned in the previous blog post, Quarantine and Chill, stay home if you do not need to be outside. Before I end tonight's post, I just want to say thank you to those who have checked out all of the recent blog posts here at Takemetotheheights.com! Be sure to follow everything Heights related on Instagram, Twitter, and Facebook.
Until the next post,
Magnolia