Welcome back to Takemetotheheights.com! Before I delve deeper into this blog post, I just wanted to let you know how glad I am to be back to bring you another blog post! Y'all, I won't even lie, I've gone back and forth about this particular blog post (grabs tissue)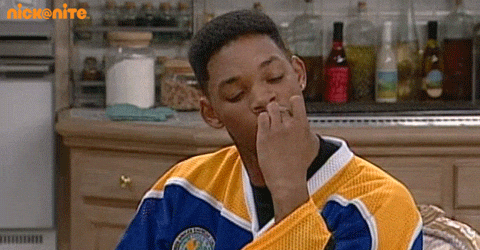 Leaving September and feeling the uneasiness of the unknown (2020 in a nutshell) left my thoughts in overdrive. BRUH….I could do without it. The nights of being up into the wee hours of the morning….I felt as though the heaviness detered me at times from taking the next step towards my goals. I know I'm not the only one who has those nail biting moments. You know, those moments that just seem to loom over your head and casts a dark rain cloud.
Yet, even in those moments of all the overthinking, I can't help but think how much more okay I felt with the idea of fully immersing myself into all that I've envisioned (I'll eventually address this.)
With that being said, I am beyond elated to not only have kicked off October in full determination mode, but it's officially my favorite time of the year. If you're new here, this is the time where I am the most reflective as I await my birthday 🙏🏾🧿
This particular year has been filled with uncertainty and loss. Without a doubt, this year has been the biggest learning curve for me thus far. There were the the times (more times than I could count) where like many people, I also cancelled 2020. Having experienced the literal act of starting over in different aspects of my life (I could write a book on this y'all 😩) and relying on my faith and fully trusting myself throughout the process (and staying disciplined) has been challenging to say the least.
Aside from that, I am praying that October (and the months coming ahead) continue to open up more doors towards prosperity, more opportunities in tapping into my creativity, but above all else, relishing into my happiness no matter the circumstances. This year hasn't been the easiest yet I walk in faith knowing that things will work out, no matter the challenges.
Before I close out, I just wanted to note that although this particular year hasn't been what many of us were anticipating, I know deep down, this year will leave an indelible impression on us all. Let's make the most of this last quarter by embarking on things/opportunities we never thought would be possible. Let's challenge our views on what we thought wasn't within our reach. Above all else, let's continue to put one foot forward, keep our heads held high, honor whatever emotions we may feel along the way and keep going.
Let me know in the reply section what this last quarter means to you? What are your plans for the remainder of October? and what are you hoping to acheive this month or in the coming months?
If you made it towards the end, I thank you for reading this week's blog post! I'll catch you in the next one!
Signed,